City map, Tips for cycling in Munich and the current City Guide of München Tourismus: Here you can find brochures and leaflets about the city of Munich for download.
simply Munich
The Munich city map is a good travel companion with information about the old town, the art area, the English Garden, Nymphenburg Palace and many practical tips.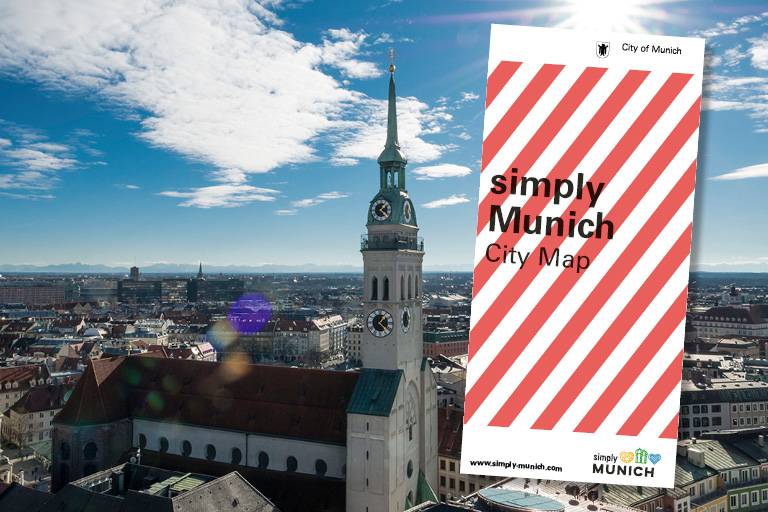 simply Winter
In this brochure you will find information about Christmas markets, events and other activities that are simply fun in winter.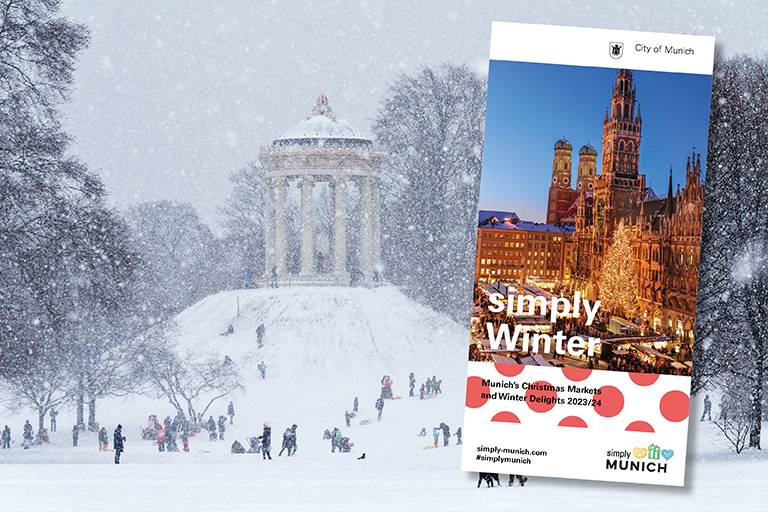 Discover Munich
This brochure provides information about Munich as a cultural metropolis, Munich's districts, shopping opportunities and Munich's festivities, and it includes valuable guest information.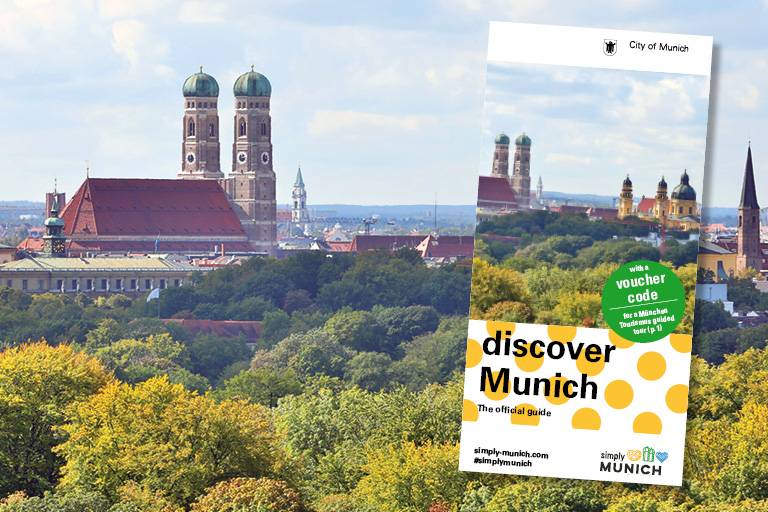 simply in the Museum
This brochure provides extensive information and suggestions on the diverse museum landscape of the city of Munich.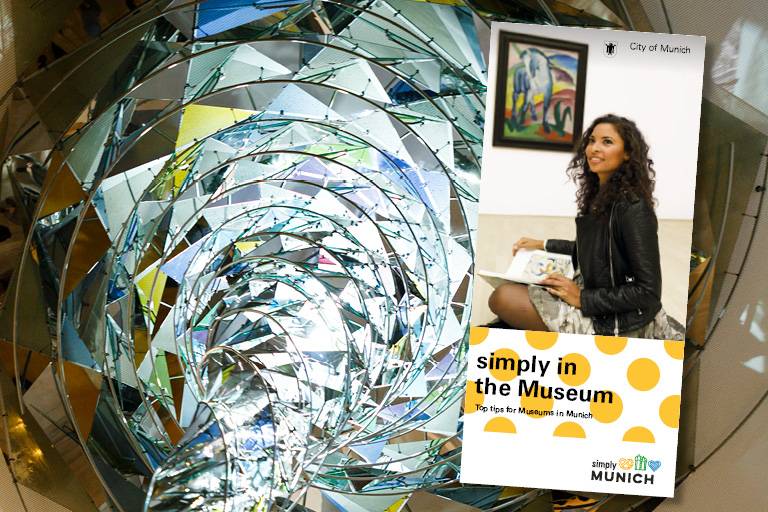 simply on the Move
Sporty cycling experiences or pleasure tours, in this brochure you will find suggestions and tips for every taste.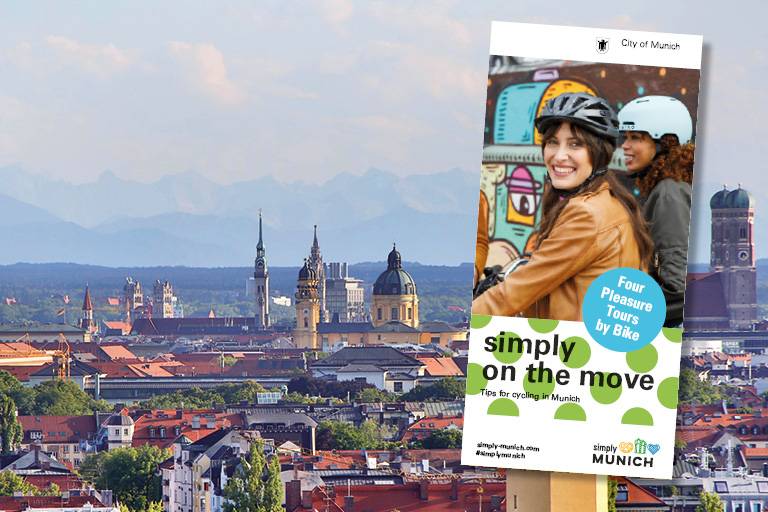 Oktoberfest
The supporting programme for the Oktoberfest, the 10 golden Oktoberfest rules and many valuable tips can be found in this brochure.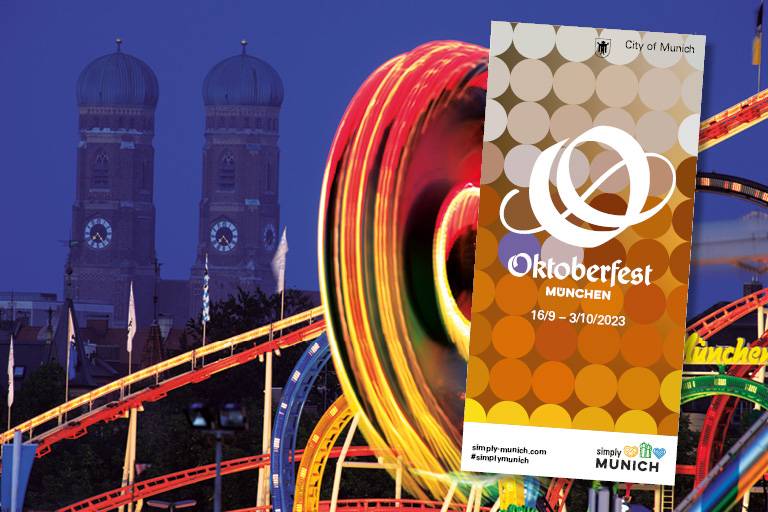 simply at Home
Hotels in the city center of Munich: We can provide you with information and inspiration for your visit to Munich, just as you wish – online, over the phone or even in writing.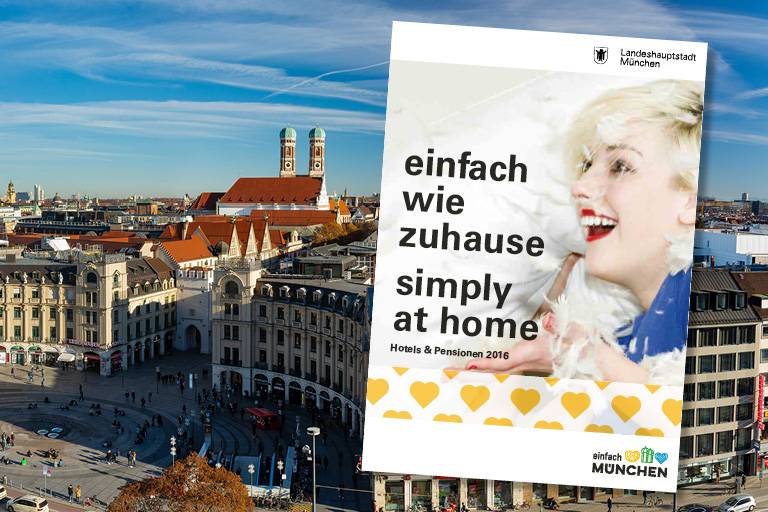 Photo: Christian Kasper
We are happy to help you!
You need a printed copy of our brochures? Please contact us! The München Tourismus Guest Service offers professional multilingual advice on all aspects of your visit to Munich.
Phone: +49 89 233 96500
Fax: +49 89 233 30030
tourismus.gs@muenchen.de
Business hours: Monday to Friday 9 a.m. to 5 p.m.