We live for Munich and for the unique opportunities it offers for organising unforgettable events. As specialists in the Munich events industry, we are always looking for new venues and trends. We love to share our expertise through our impartial, tailored advisory services at no charge. From tailor-made incentive trips to major international conventions, we have just one goal: to ensure that your event is a success.
Our services at a glance:
Neutral contact for national and international event planners
Mediation of professional service suppliers
Providing of information material
Free of charge assistance and consulting with MICE request
Support with creative incentive ideas, framework and accompanying programme
Organisation of site inspections and fam trips for national and international planners
Destination marketing on the national and internation MICE market
Partner network with the Munich MICE industry as key opinion leader
Representation in MICE associations
Coordination and assistance of official congress applications
Organisation of hotel room contingents for big events
Assistance with congress tickets for public transport
Brochures / Information material
City map, Oktoberfest brochure and the current City Guide of München Tourismus: Here you can find brochures and leaflets about the city of Munich for download.
Photo and video material: Media portal
You need pictures or videos of Munich for your work? Then you have come to the right place with the film and photo service of Munich Tourism. We can currently provide you with over 3,700 photos and more than 100 films. All the material can be conveniently downloaded from our media portal after a one-time registration.
Click here for our media portal!
Request
We are pleased that you are considering Munich for your next MICE event. We are gladly of assistance for all requests at no charge.
Please have a look at our venue finder with a listing of possible conference and event locations.
Further service providers such as agencies, social programme ideas, transportation companies and ideas for Munich and its surrounding can be found here.
Our housing department from München Tourismus is happy to assist with group bookings for hotels in Munich.
Your contact partner:
Jörg Bauler
Head of Convention Bureau | +49 (0)89 233-30217 | joerg.bauler@muenchen.de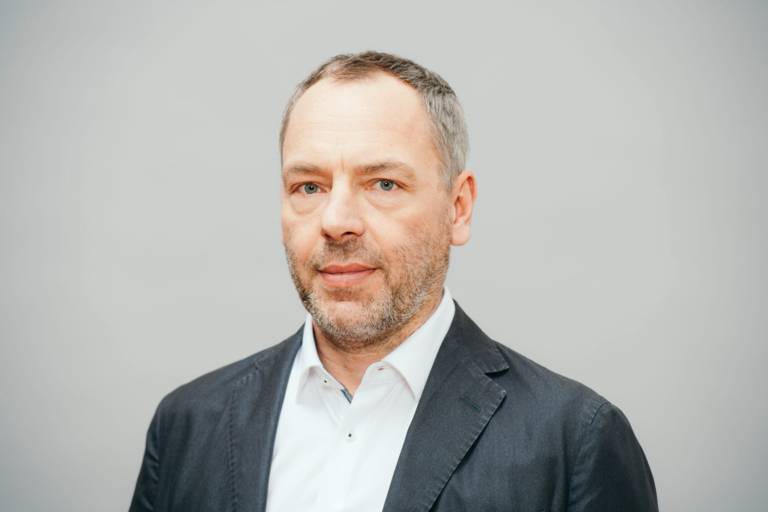 Janine David-Steinhart
Deputy Director Convention Bureau | +49 (0)89 233-30214 | j.david-steinhart@muenchen.de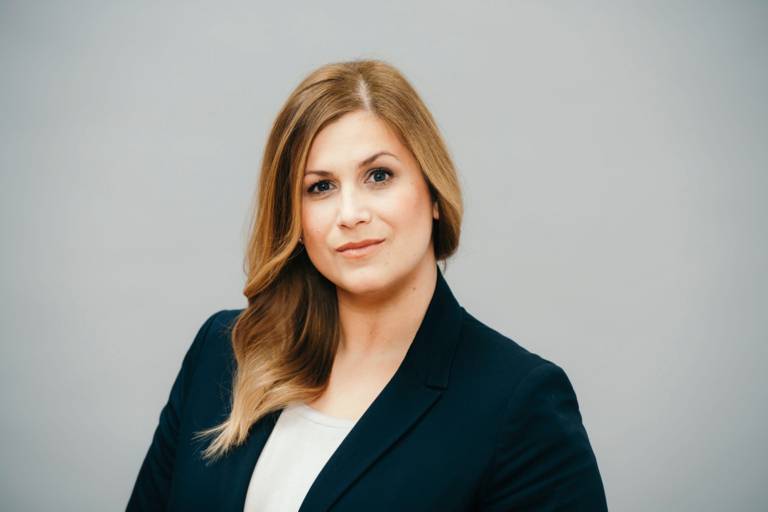 Consulting Key Accounts
Lead official host city applications of the state capital Munich, focus on large congresses, associations and key accounts MICE
Sigrid Smuda-Fröschl
Marketing Manager Conventions | +49 (0)89 233-30310 | s.smuda-froeschl@muenchen.de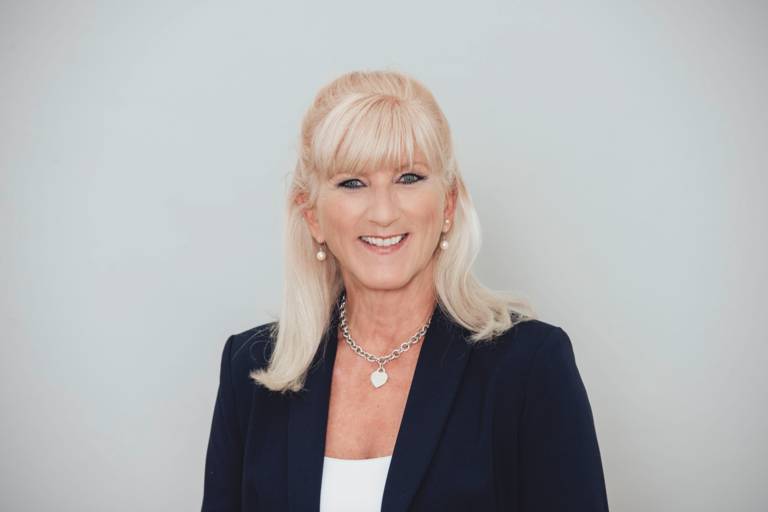 Organization of the three central MICE-fairs IMEX Frankfurt, IMEX Las Vegas and ibtm world Barcelona
Organization of partner network meetings
Partner management MICE
Consultation & support of partners
Wiebke Heerbeck
Marketing Manager Conventions | +49 (0)89 233-30216 | wiebke.heerbeck@muenchen.de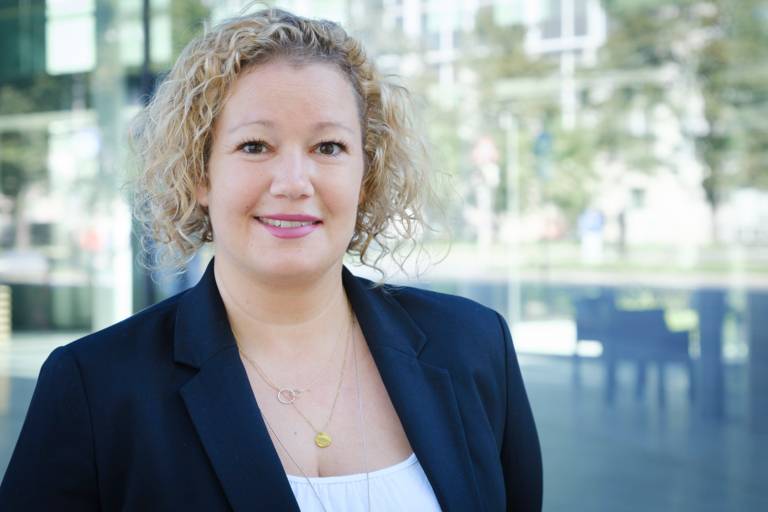 Lead PR & communication MICE
Website
Incentives
FAM Trips planning and implementation for MICE planners
Support for associations (SITE, MPI)
Martina Bürger
Marketing Manager Conventions | +49 (0)89 233-30315 | martina.buerger@muenchen.de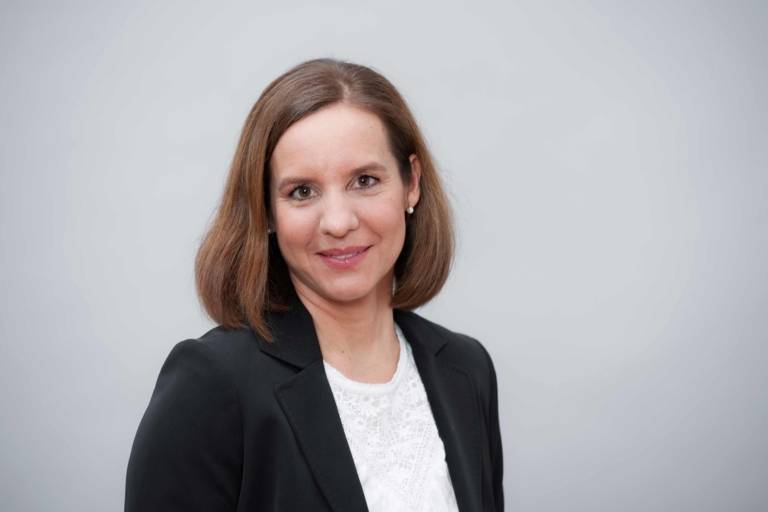 Maintain and extend networking with Munich professors
Support of the annual event "ProfTreff"
Coordination of activities of the Munich Congress Alliance
Creating offers and bid books to acquire major congresses
Sophia Liebe
Marketing Manager Conventions | +49 (0)89 233-30213 | sophia.liebe@muenchen.de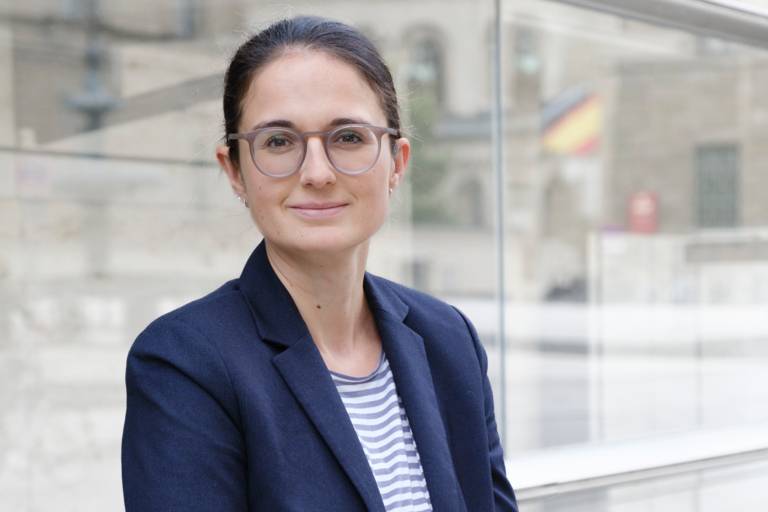 Partner management MICE
Consulting & support for partners
Hotel coordination
Preparation of bid books for major congresses